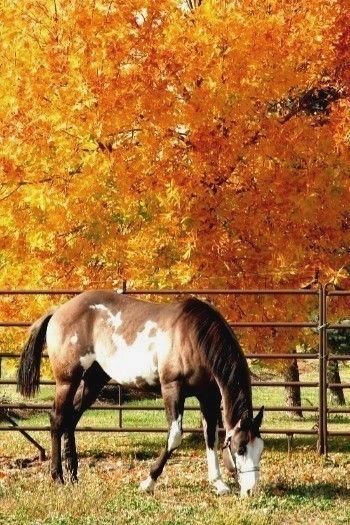 WE WOULD LIKE THANK EVERYONE  WHO BOUGHT  FOALS IN 2022!
                                                WISHING EVERYONE A Blessed Year
                                               LOOKING FORWARD TO 2023!!! WE CANT WAIT TO SEE THE NEW BABIES COMING!
                                               CHECK OUT OUR MARE PAGE AND LET US KNOW IF YOU HAVE ANY QUESTIONS?
                                                                                THANKS AGAIN EVERYONE!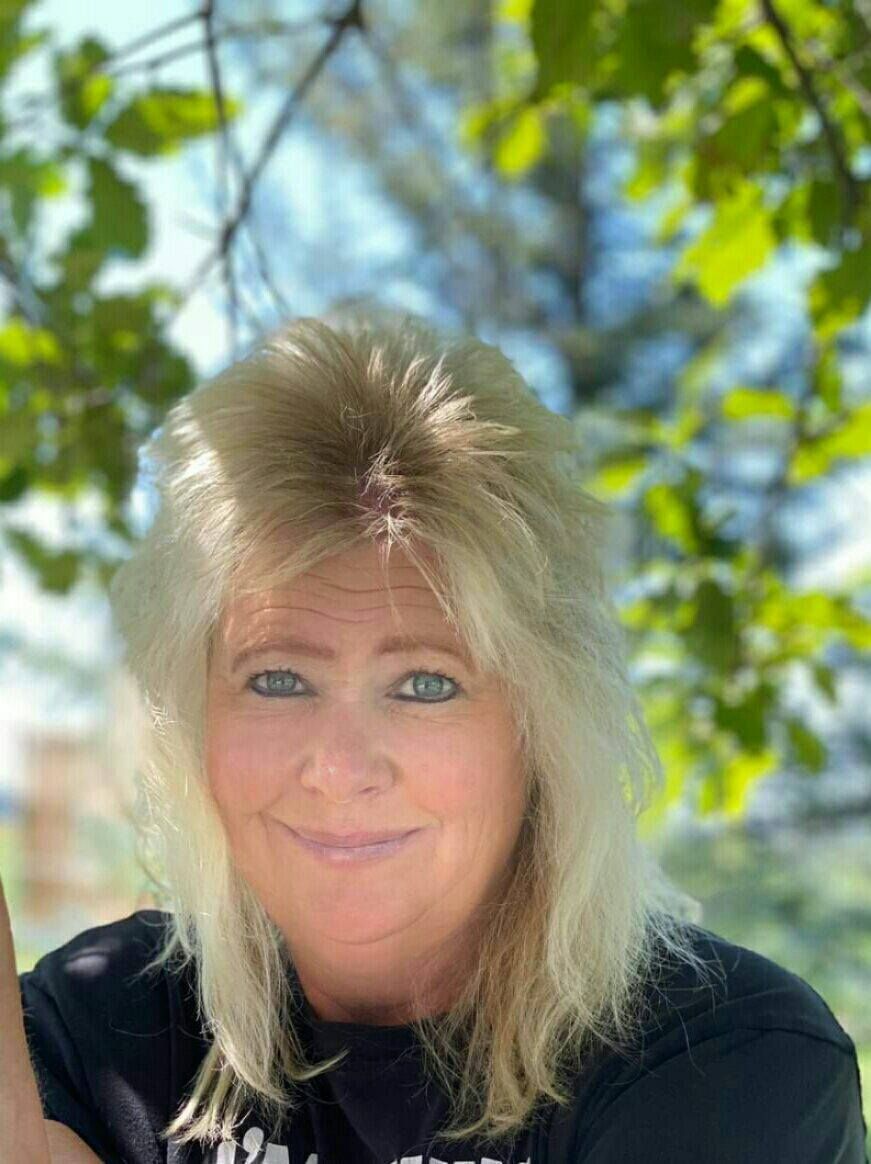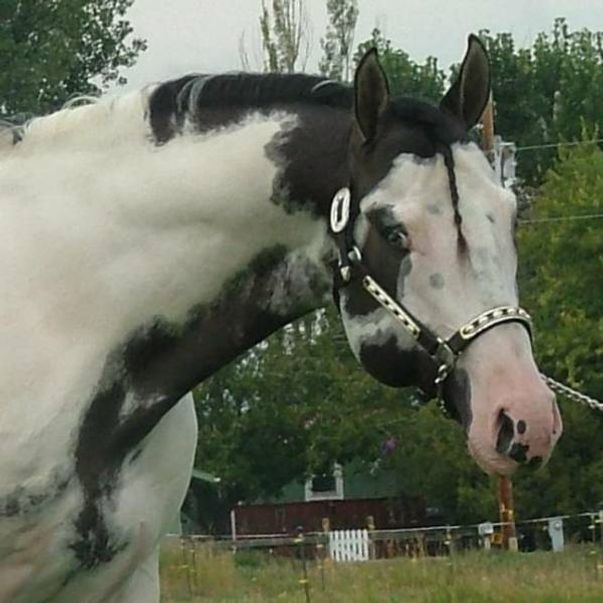 A STALLION OF A LIFE TIME RIP!
       "FIVE K  HUSLER"  OUR SENIOR PASSED AWAY IN THE SPRING OF 2021. HE WILL BE REMEMBERED IN ALL OF HIS OFF SPRING REST IN PEACE BUCK !! HE WAS THE BEST STALLION ANY ONE COULD OF HAD! I MISS HIM EVERY DAY! THANKS EVERYONE FOR ALL YOUR KIND WORDS........