SOLD  SOLD Stunning 2020 yearling buckskin stud colt, cow bred top and bottom. This yearling is very fancy, moves incredible, and he is full of athletic ability! Check out his video, this one will eat a cow, turn a barrel, heal horse, ranch, or he is pretty enough to show! Dillon is very curious, and can turn on a dime! He is halter broke, ties, and has had some ground work! He should finish around  15 hands. This colt is built solid, heavy hipped, great bone, pretty head, good conformation, with all the muscle he needs! If you want to own one of those pretty buckskins, that can do it all Dillon is your guy. He has the pedigree to be a top notch cow bred stallion after his career. Now for his pedigree: He has Doc's Oak right on his papers, with Shining Spark, Dual Pep, Play Gun, Doc A Dynamite, and Doc bar, just off his papers. This colt is bred to perform, and will look pretty doing it! Cow horse bred through and through!! He has been vaccinated with 5-way, West Nile, and dewormed. Easy to work with, but has the spark to do the job! Five panel neg. through parentage. More pictures on website. Thanks for looking.  He is priced at $5800 until this winter, with more training.   You better snatch him up soon! 
"Shine My Dynamite" barn name "Dillon" fancy buckskin stallion. His full pedigree here just touch on it.     https://www.allbreedpedigree.com/shine+my+dynamite
VIDEO BELOW TO VIEW THIS GUY IS VERY ATHLETIC! 
 THIS HANDSOME COLT IS SOLD AND MAKES HIS NEW HOME IN PENNSYLVANIA  THANKS DAVID ENJOY HIM!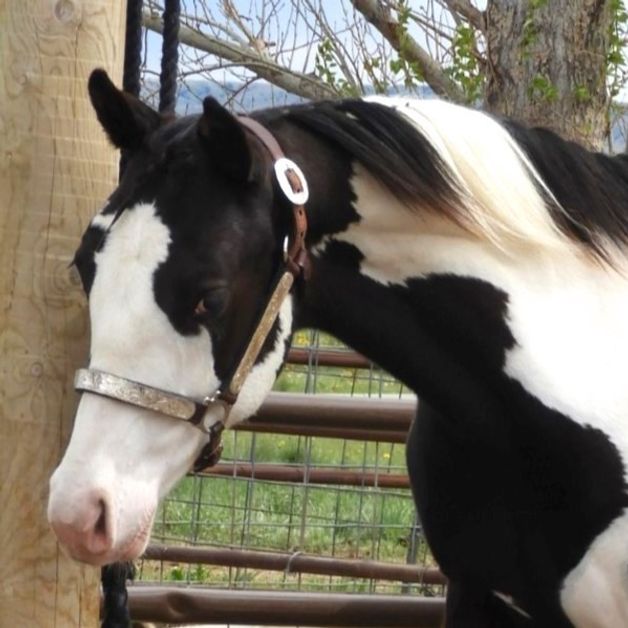 "VALIENT PLEASURE" SOLD!!! SOLD!!!
2019 BLACK OVERO STALLION
This one is very special, colored so beautifully and built incredible.  His pedigree is so remarkable and you could go several ways on this guy.  The top of his pedigree is cow bred and the bottom is Western Pleasure bred.  This handsome guy goes back to Mr Gun Smoke, double bred  Riskey Business, Topsail Cody, and Bill Cody Mardell Dixion, Sonny Dee Bar. The mares side is also incredible: Pleasure Cruiser, Zippin, Jetalito, and Zippo Pine Bars, and The Invester!!  Wowzaa  this one is bred to be a great show horse, and then a wonderful producer of his own!!  5 panel negative, and color DNA from lab all done.   We dont get this kind everyday, so dont wait to long.  Priced at $7500 until more training this year!!  He is a late colt born in Set. 2019 and has been weaned,  halter broke , and filling out perfect.  Current Coggings, worming, Shots, and all paper work in order. Thanks for looking at this handsome stud colt!  Please keep in mind he is a late colt wont be a yearling till his birthday in Sept. 2020.  He is one Handsome Dude!!! Please No Tire Kickers!
SOLD!!!  Makes his new home in Washington. Thanks John and Linda! 
Below are his registration and his 4 generation pedigree.  His Dam also has some APHA Champion awards has a younger mare in the show ring. She is proven, and now one of our top brood mares.  
This colt will start a wonderful paint program has a stallion or he will hit the show ring, and do amazing things with his color, conformation, and incredible pedigree!!  
Ima Shiny Spark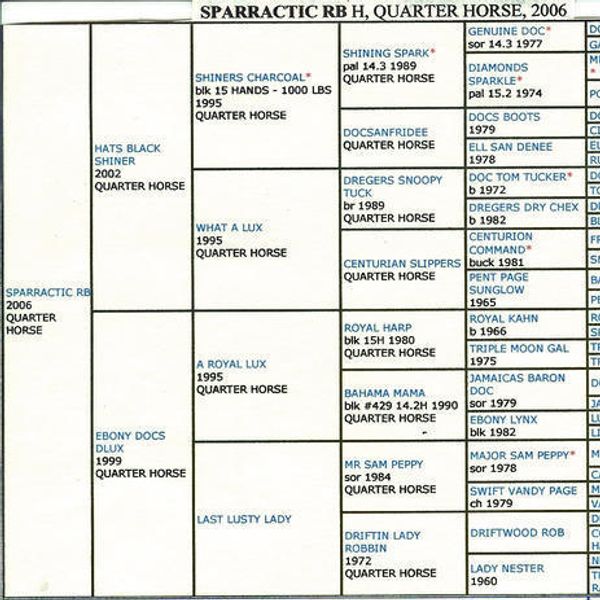 Sires pedigree here!
Add a subheading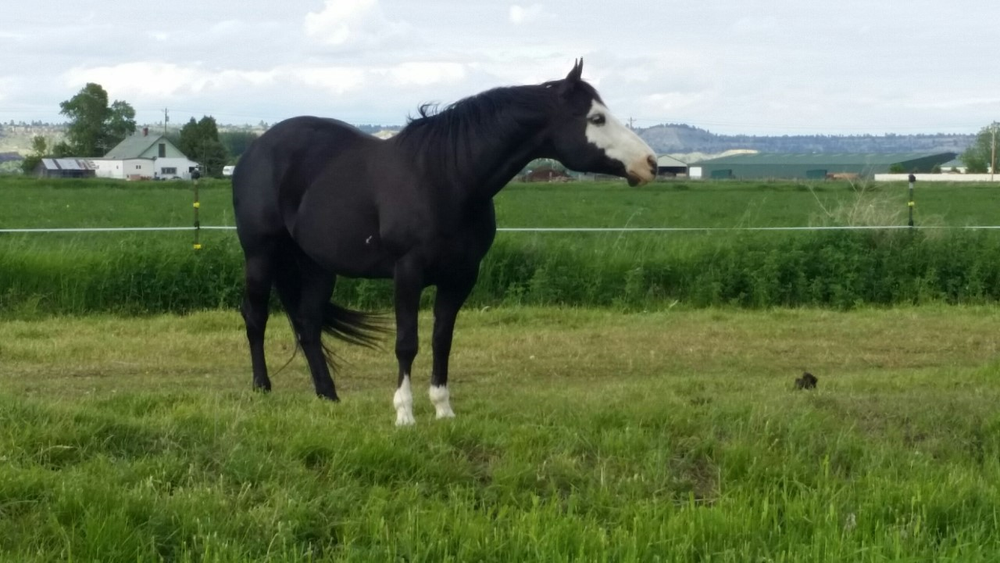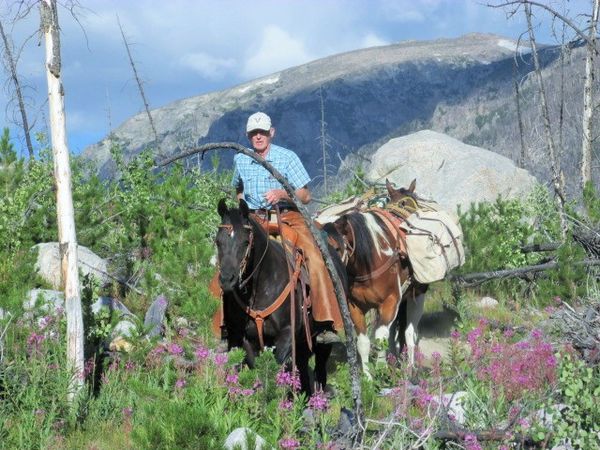 Huslers Pretty Classy APHA filly for sale